iPhone, iPad and Android (Google Play) games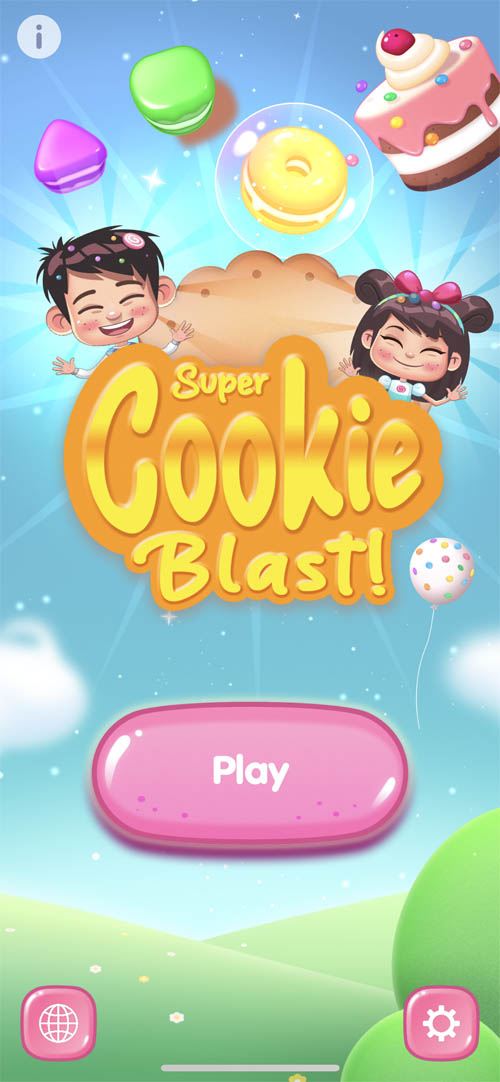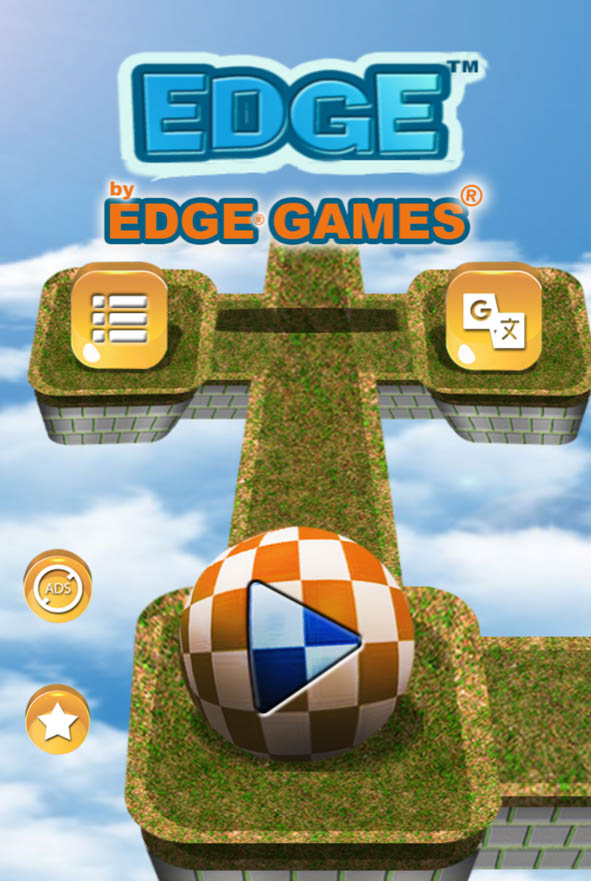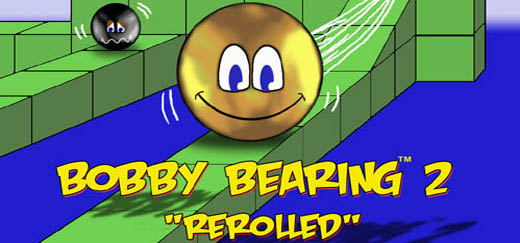 ---
More iOS and Android games coming soon!
---
Super Cookie Blast is the best new Match-3 game! It features a unique "ME" mode that adjusts the game play to your skill level. Whether expert at playing this kind of game, or an absolute beginner, this is the Match-3 game for you! The only Match-3 game that suits all levels of ability and skill.

This game is FREE, with occasional video ads. There are in-app purchases to buy coins that you can use to acquire Boosters. Over 150 new uniquely designed levels, with new levels being released from time to time. Play as girl or boy, in regular mode or ME mode, and in any of 9 language versions! Top 5 worldwide leaderboard!

Available now on the AppStore for iPhones and iPads



---
EDGE (the game) is the 40th anniversary eponymously titled game from EDGE Games.
This 3D action-puzzle solving game will give you hours of challenge as you try to master each level in this "high wire" world where one false move could end your attempt to solve the level. Easy to play for a beginner, this game will also challenge the most seasoned game player as you not only try to solve each level but also beat the clock doing so. EDGE has six language versions (English, Chinese, Japanese, Korean, Spanish, and Russian) and is free to play with advertisements and some in-app purchase options. There's a variable scale of payment to remove advertisements depending on how many additional balls you wish to purchase, or if you'd like to purchase unlimited play.

Available in several languages and on both iOS and Android devices.


---
Bobby Bearing 2 is the sequel to THE/EDGE's classic hit game Bobby Bearing. Bobby returns to the realm of Technofear to find his brothers who have got lost again. This entirely new game has been designed for players who play casually as well as those wishing to devote time to 'beating' a game. You'll face numerous puzzles to solve in this challenging game featuring several tens of levels across seven zones. Play in your choice of accelerometer, virtual joystick and keypad modes. Available now for iPhone/iPod Touch and iPad. Coming soon on Android, Windows PC & Mac. Both FREE and paid versions available.
Now available:
Bobby Bearing 2: 2020ReRoll

---
EDGE™/THE EDGE™/EDGE GAMES® (c) 1984, 2022
BOBBY BEARING, EDGE, THE EDGE, EDGE GAMES, EDGEGAMERS are trademarks of EDGE/THE EDGE. (c) 1986, 2003, 2022.
Trademarks belong to their respective owners. All rights reserved. Contact EDGE/THE EDGE