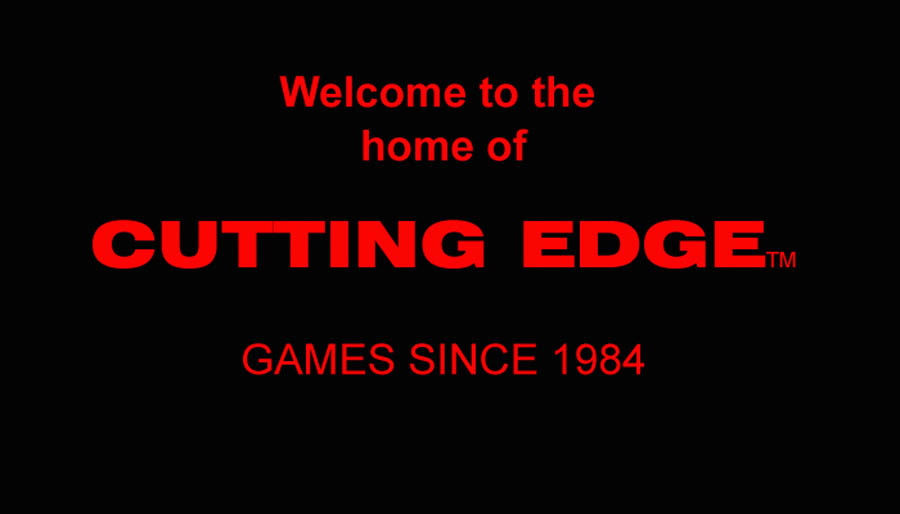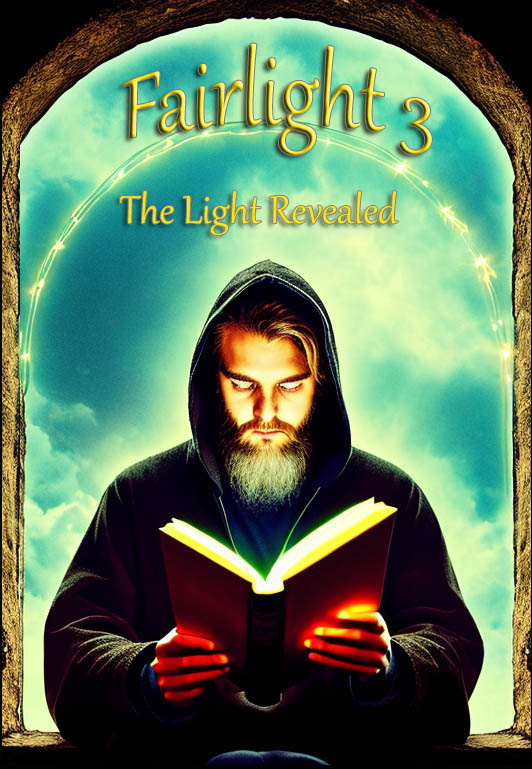 FAIRLIGHT 3 COMING 2023
FOR iOS, ANDROID, PC, ASUS ROG ALLY, STEAM DECK, SWITCH
OUT NOW on iOS and Android!
Featuring the revolutionary "ME" mode which changes the game play difficulty to match your ability!
Super Cookie Blast can be played in regular mode, too, which advances over 150 levels from beginner level, through moderate, to super hard to challenge even the best Match-3 players out there!

EDGE®/THE EDGE®/EDGE GAMES® (c) 2023
EDGE GAMES is the registered trademark of EDGE GAMES, Inc.. CUTTING EDGE, SUPER COOKIE BLAST, BOBBY BEARING, EDGE, THE EDGE, EDGEGAMERS
are trademarks of EDGE GAMES, Inc.. (c) 1984, 2003, 2011, 2021, 2023.
Other trademarks belong to their respective owners. All rights reserved. Contact EDGE/THE EDGE